Braces Treatment Starting at $2,995*
Carter Orthodontics offers a range of orthodontic treatments to suit different needs and preferences. These include traditional metal braces, clear braces, lingual braces, retainers, clear aligners and Invisalign. We provide early orthodontic treatment for children and teens to correct any issues before they become more severe.
With multiple locations in the CSRA area, Carter Orthodontics is a trusted provider of orthodontic care for both children and adults. We use the latest technology and techniques to ensure comfortable and efficient treatment.
We offer flexible payment options and strive to make orthodontic care accessible to everyone.
Affordable Orthodontic Treatment - The Best Time for Braces is Now!

Braces are orthodontic appliances that are used to correct misaligned teeth and jaws. They consist of brackets, wires, and bands that work together to gradually shift the teeth into the desired position. Braces can be made from various materials such as metal, ceramic, or clear plastic, and can be customized for each patient's needs.
Traditional metal braces are the most common type of braces, and they are known for their durability and effectiveness. They are made of high-grade stainless steel and consist of metal brackets that are cemented to the teeth, connected by archwires and secured with elastic bands. Metal braces can be adjusted regularly by the orthodontist to gradually move the teeth into the desired position.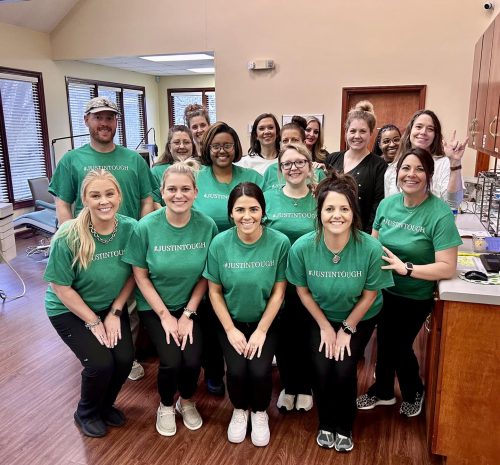 When it comes to orthodontic care, having a great team is essential to ensuring that patients receive the best possible treatment. And at Carter Orthodontics, we are incredibly proud of our awesome team! From the moment you step through our doors, you'll be greeted by friendly faces and warm smiles, and we'll do everything we can to make you feel comfortable and at ease.
One of the things that sets our team apart is their expertise and experience. Our orthodontists have undergone rigorous training and have years of experience in providing high-quality orthodontic care to patients of all ages. Whether you're coming to us for braces, clear aligner, or another orthodontic treatment, you can trust that our team has the knowledge and skill to help you achieve the beautiful, healthy smile you deserve.
We can't wait to welcome you to our practice and help you achieve the smile of your dreams!
*12 months treatment. Low monthly payments starting at $149/mo. Insurances coverage may vary.