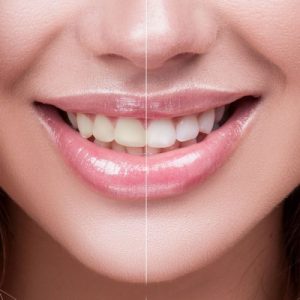 1 Instant White Session with our Orthodontic Practitioner
1 Set of whitening trays (upper & lower)
1 Single syringe of whitening gel
Have your brightest smile in just minutes with a revolutionary tooth whitening system!
We use a light accelerated power teeth whitening system that uses a combination of LED blue light and DaVinci's natural whitening gel to safely remove years of stains. We chose the most effective, convenient, safest and painless whitening process that is recognized and used worldwide. Forever Aligned Club believes in providing the best after care products and services to all of our members.
– Natural, Plant & Mineral Based Laser Gels
– No Preservatives
– Enamel Strengthening
– Non-Abrasive, Gentle Process
– Safe for Existing Dental Work
– Fast & Effective
– Immediate Results
DaVinci Whitening Package $279
Fast. Easy. Affordable!
Schedule Your Free Consultation