Carter Orthodontics - Treatment Cost
Patient reviews

Superior Service, Quality & Staff

I can't say enough about Dr. Carter and the wonderful staff he has. Everyone I mean everyone is wonderful and a joy. The way they explain the procedure and the technology they have to visualize it is awesome. I love the fact they genuinely know the patients.The office is always clean and the decor is nice!!! Second child in braces. Kids hate the dentist but NOT Dr Carter and friends they love and love them. I do to. And its financial easy and affordable for anyone. it's never a wait time you get in and out w/out feeling they didn't spend enough time. The BEST!!!!!!!!!!!!!!!! I mean I can go on and on

Terisa Leonard Fugate

March 28, 2017

Review

Everyone here is very nice. I was unable to stay for my sons initial consult, but the staff made sure I received all the info and how to contact them if I had any questions.
What is Hybrid Braces/Aligners Treatment?
Start with braces and finish with clear aligners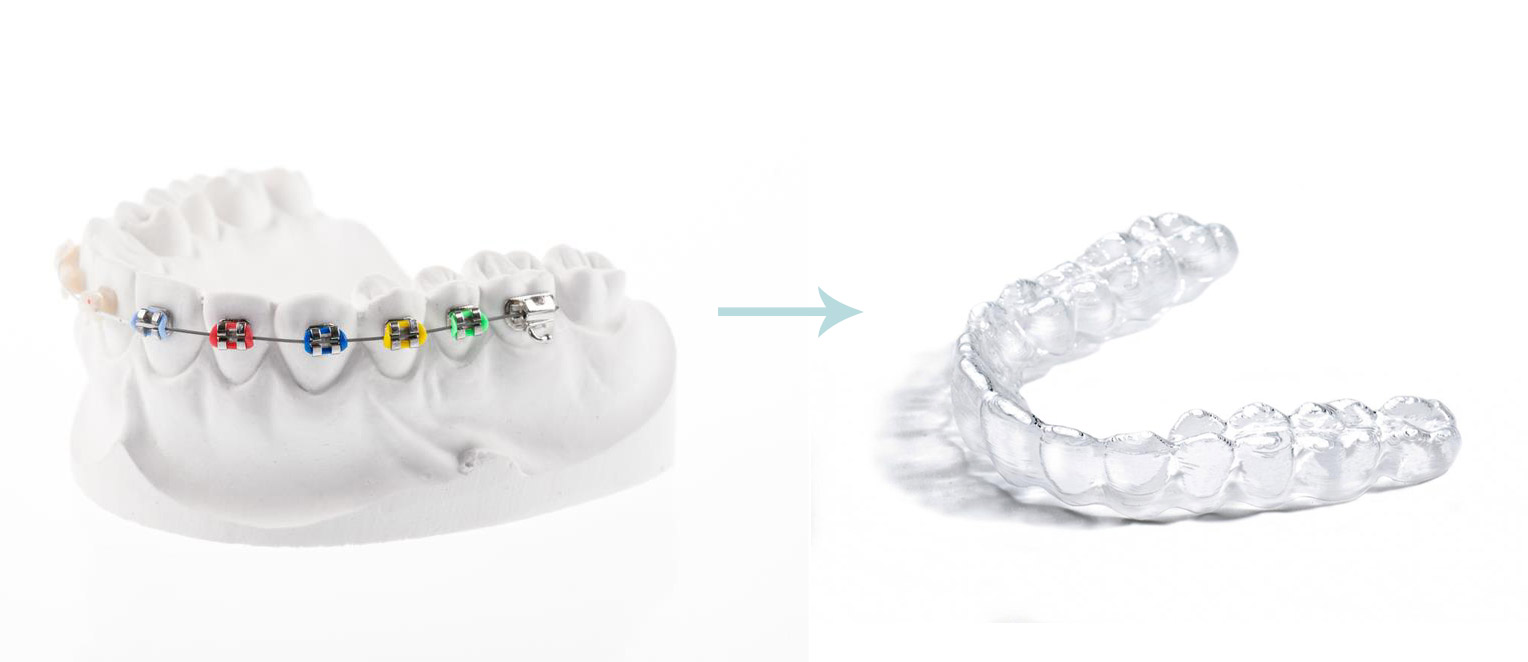 Hybrid Braces/Aligners is the first of its kind treatment offering a Doctor controlled orthodontic treatment called Hybrid Braces. By utilizing a hybrid mix of high tech braces and/or clear tooth aligners (called 365Aligners™), patients receive treatment in a dramatically short period of time (6-12 months), at a FRACTION of the cost, and always finish their treatment using a set of clear tooth aligners. Because our Providers now have their own onsite 3D aligner labs, we can offer this service minus the lab expense of Invisalign. The Orthodontists who created this as an alternative to full braces or Invisalign are now passing the savings DIRECTLY TO YOU, our patients. We believe "Hybrid Braces" and 365Aligners™ are the perfect balance between cost and effective tooth aligner treatment. It's an excellent option for both teenagers and adults.