Congratulations to Dorion
Congratulations to Dorion for getting her braces on! Thank you for choosing us!!!
Related Posts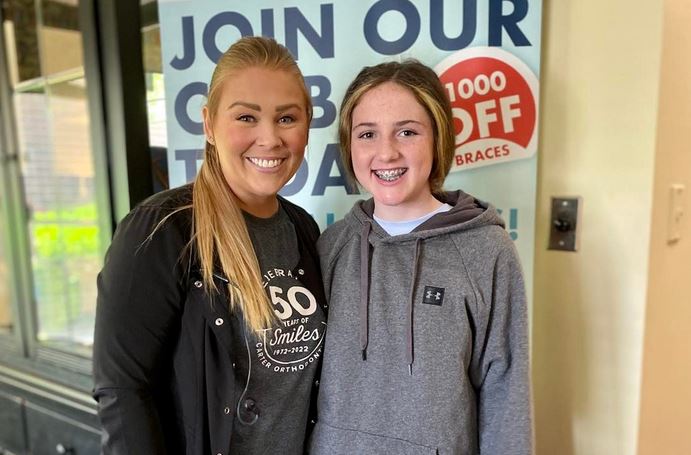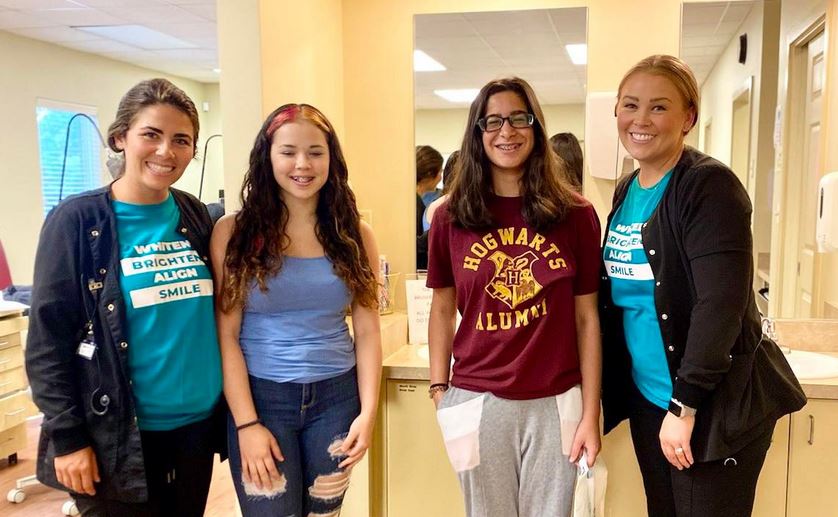 Calise and Jaedynn got their braces last week! ❤️ Welcome to the Carter Orthodontic family. We are happy you chose us!
This cutie, Carter, just got on his braces and guess who got to put them on…. our clinician (who is also his mom,) Jessica!